Raya and the Last Dragon takes us on an exciting, epic journey to the fantasy world of Kumandra inspired by the rich culture and environments of Southeast Asia. The five very different lands of Kumandra form the shape of a dragon: Heart, Fang, Spine, Talon, and Tail.
It's a world where humans and dragons lived together long ago in harmony. But when an evil force threatened the land, the dragons sacrificed themselves to save humanity. Now, 500 years later, that same evil has returned and it's up to a lone warrior, Raya, to track down the legendary last dragon to restore the fractured land and its divided people. However, along her journey, she'll learn that it'll take more than a dragon to save the world—it's going to take trust and teamwork as well.
So let's meet Raya and the other characters in this action-packed adventure including her squad: Tuk Tuk, Tong, Boun, Little Noi, the Ongis, and the powerful Sisu.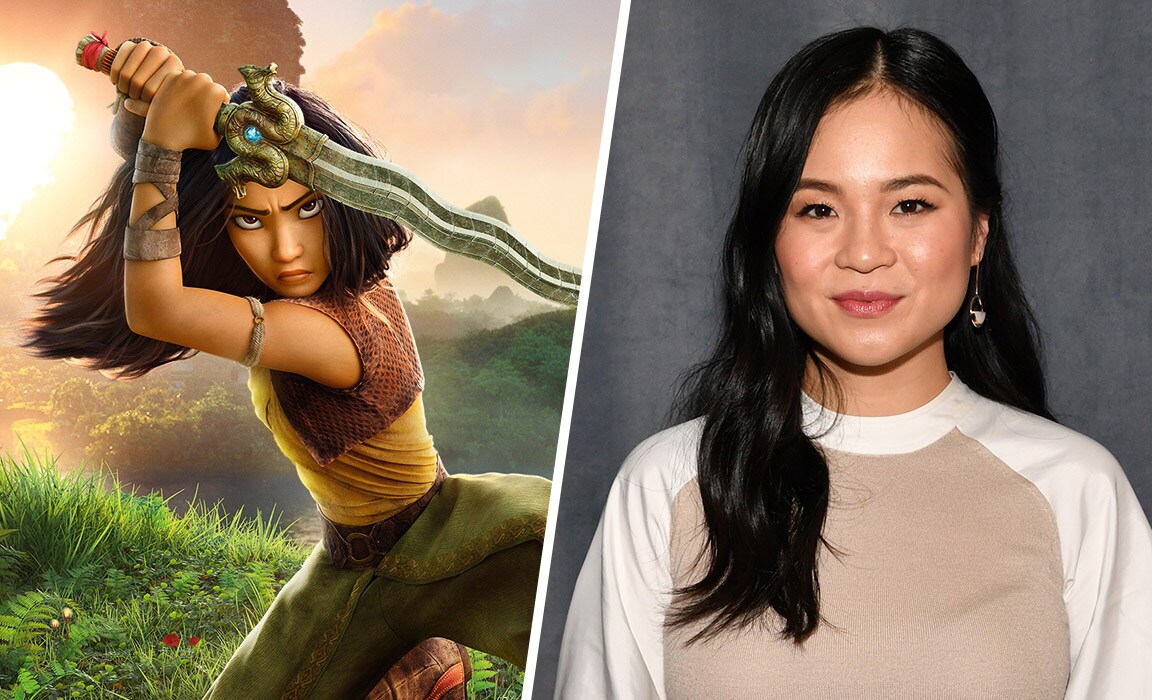 Raya (voice by Kelly Marie Tran)
Raya is a proud Guardian of the Dragon Gem. She's determined to bring peace and unite the warring kingdoms. Her world has changed and is a pretty dark place. She's independent, resilient and trusts no-one, except her lifelong friend Tuk Tuk. To save Kumandra, Raya not only needs the courage to swing her sword and face evil but also to trust a group of strangers.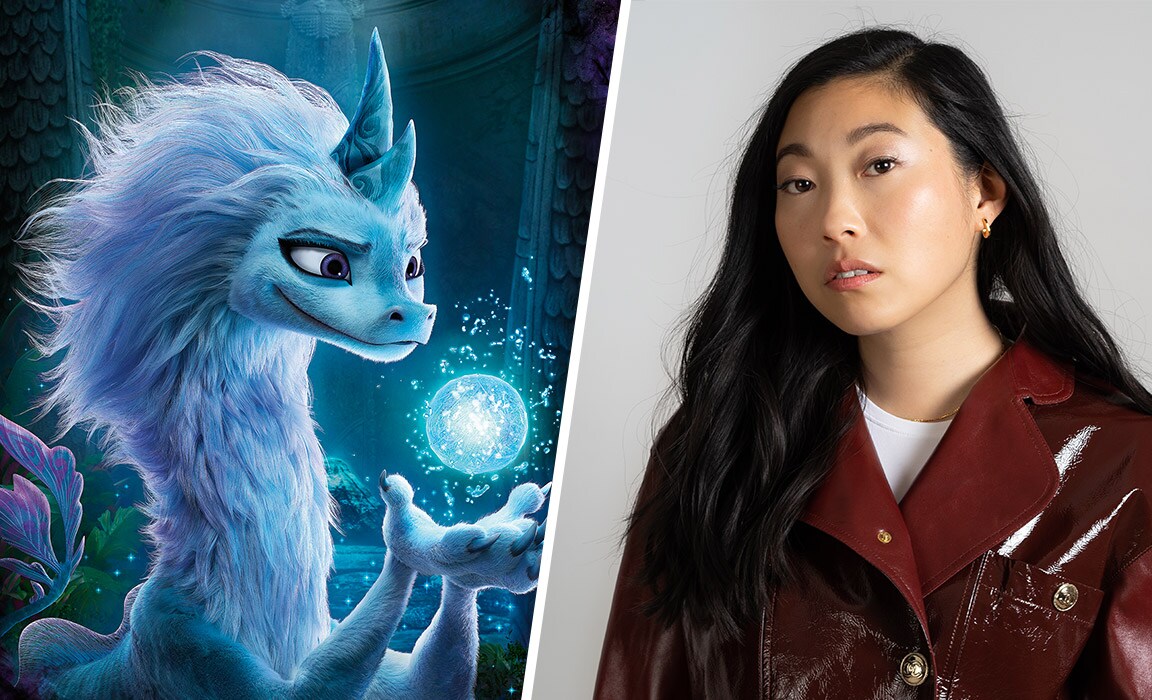 Sisu (voice by Awkwafina)
Sisu is the last dragon of Kumandra and is ready to fix the world. According to legend, Sisu's divine water being of unspeakable beauty and unstoppable magic. She does tick those boxes, but in her own bumbling, self-deprecating, funny and warm way. She's a little too focused on fast digestion when in human form, is always optimistic, and is perfectly imperfect.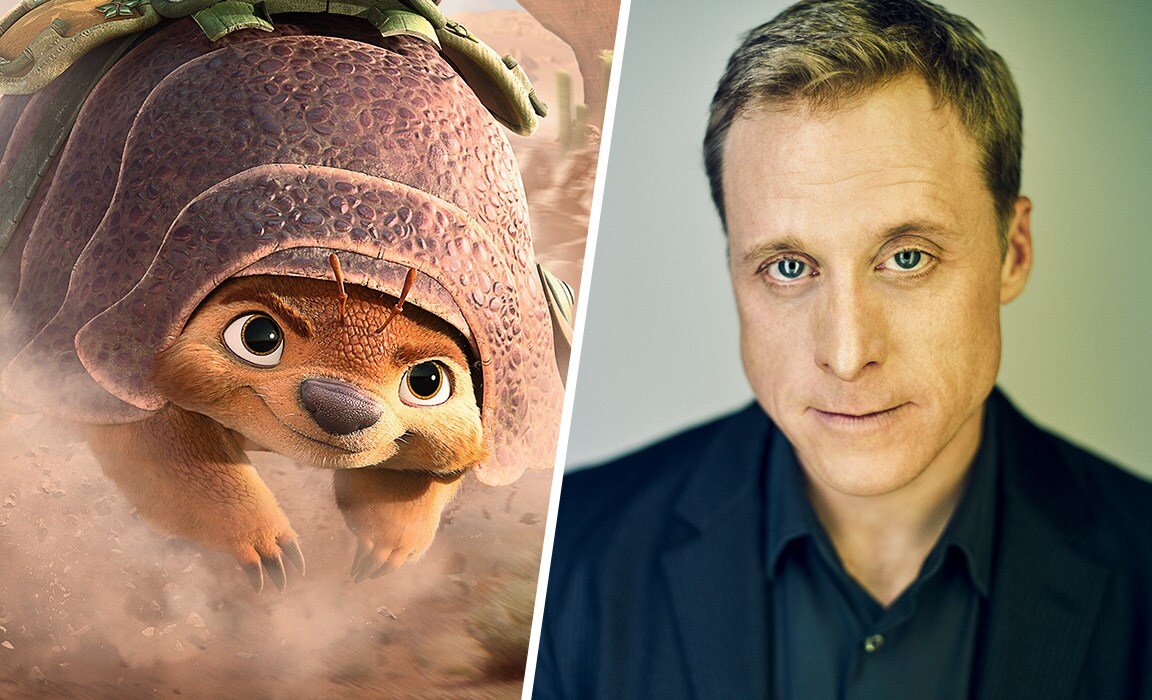 Tuk Tuk (voice by Alan Tudyk)
Cuteness is now measured on a scale of zero to Tuk Tuk. He's part pill bug, part pug, and 100% loyal. Raya and Tuk Tuk have been best friends since she could carry him in the palm of her hand. They've both grown and are still inseparable. Tuk Tuk has grown so much that he now does the carrying–at very high speeds.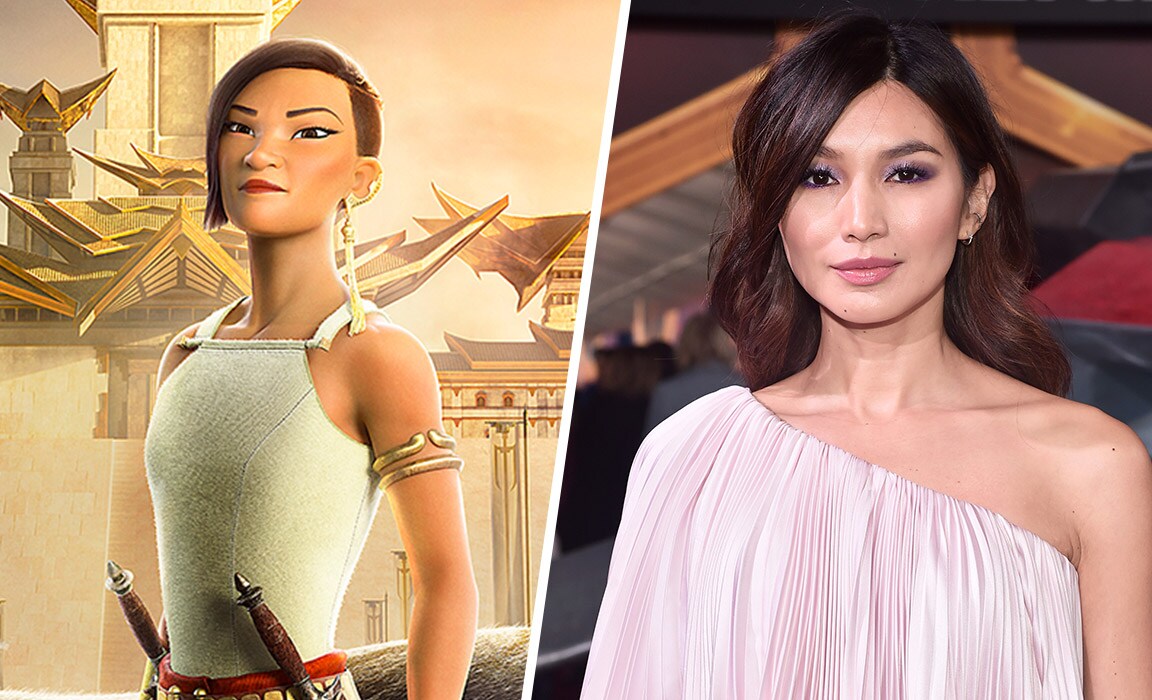 Namaari (voice by Gemma Chan)
Namaari is relentless in her pursuit of Raya and Sisu. She'll do whatever it takes to protect her people with an unbelievable amount of coolness and fight moves thrown in. Luckily, Raya isn't scared to face off against her formidable and brilliant warrior nemesis, because we definitely would be!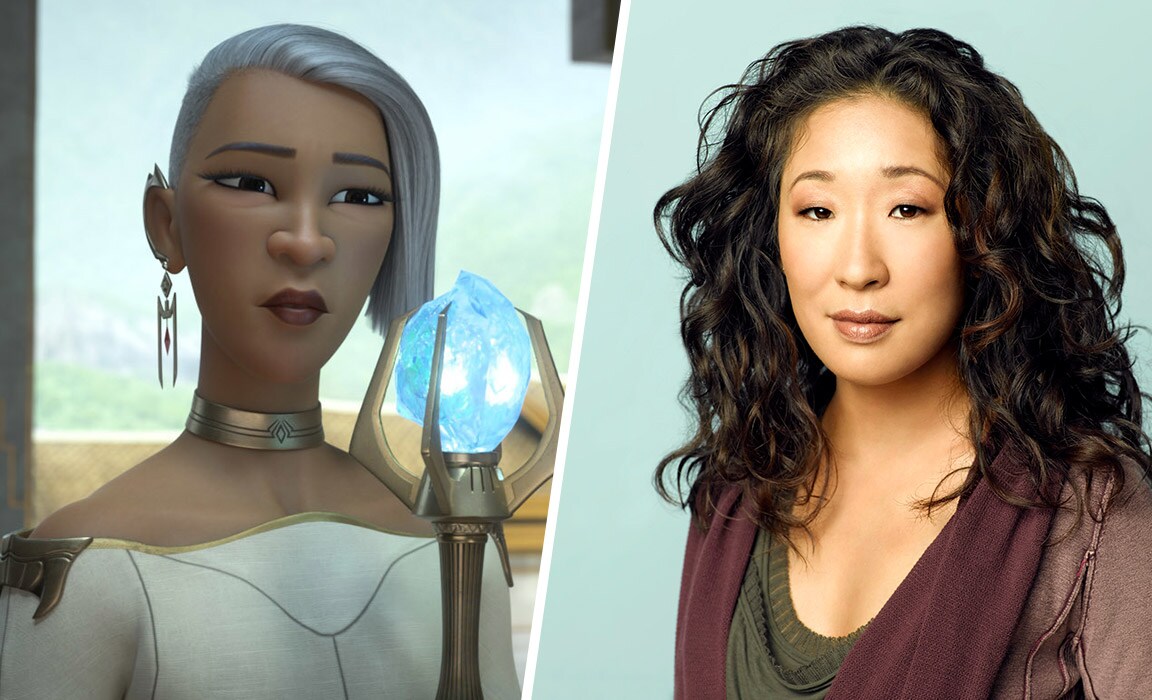 Virana (voice by Sandra Oh)
Virana is chief of the Fang lands and Namaari's mum. She's having none of the old myths and is a strong, fierce leader who never lets things like feelings get in the way of her decisions–and that can't be good!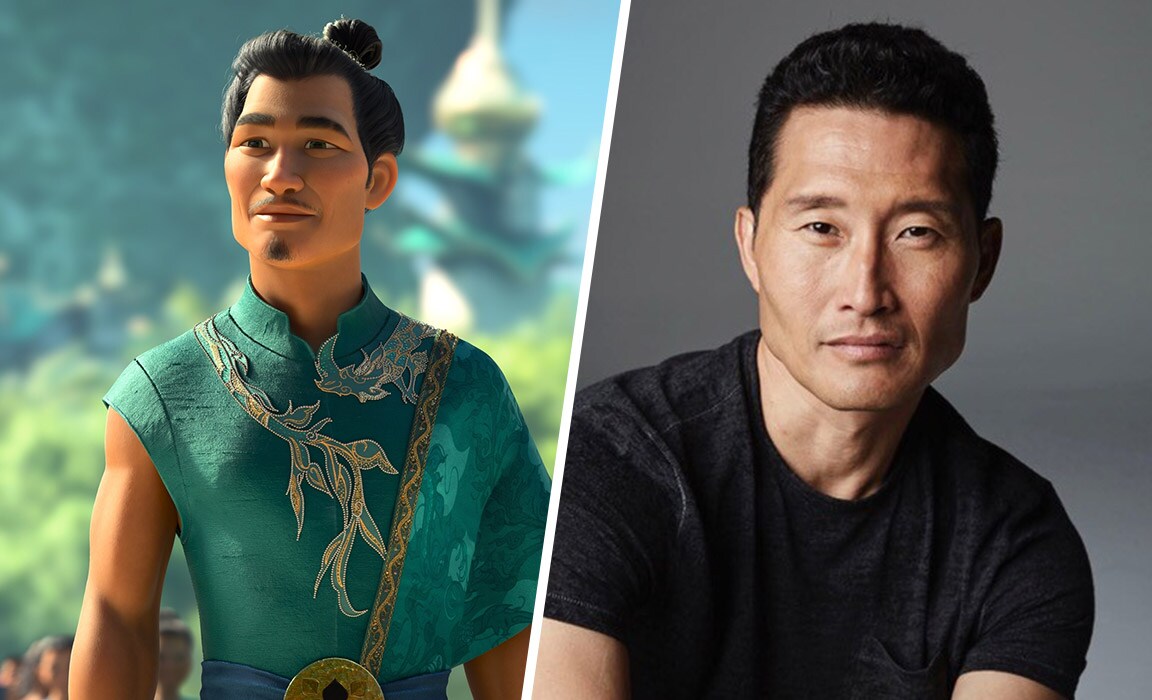 Benja (voice by Daniel Dae Kim)
Benja is Raya's beloved father and Guardian of the Dragon Gem. As chief of Heart, he's idealistic, believes in trust, togetherness and wants Kumandra to be unified and harmonious again. Benja encourages Raya to take the first steps on her six-year journey to make the world a better place.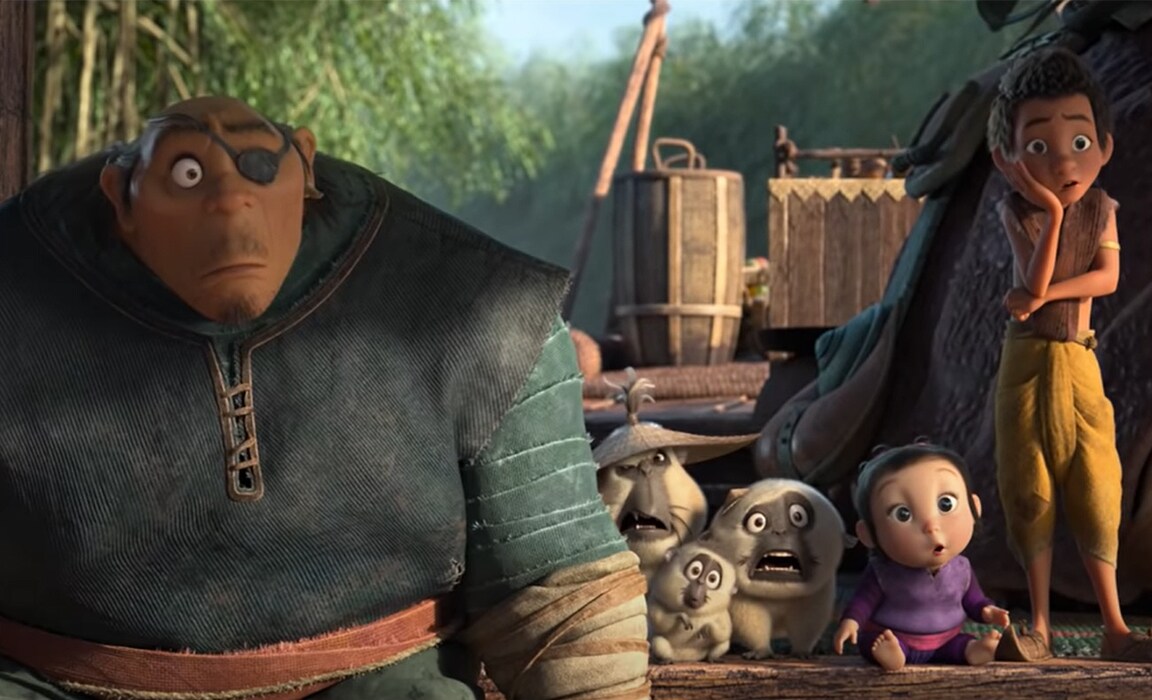 Tong (voice by Benedict Wong)

A big guy with an even bigger heart and now a member of the fellowship of butt-kicker! Tong certainly looks tough, but the lovable woodsman has a soft spot for little ones. Which is basically everyone else, because he's huge.
Get tickets to Raya and the Last Dragon in cinemas or stream it on Disney+ with Premier Access and watch before it's available to all subscribers.
*Subscription required for Disney+. An additional fee applies for Premier Access. Conditions Apply.