blog
TOPIC /
Baby
Kids will never have to fear a Needle again if you use NeedleCalm
As the Mother of a baby or older child who may recieve Immunisation Needles from time to time, it is important to make the experience as painless as possible and that is where NeedleCalm comes in.
Immunisation is important because it helps to protect your child from serious infectious diseases, some of which can be life threatening.
This is why an innovative piece of medical technology aimed at reducing physical pain and anxiety associated with injections and needles arrival in Australia is cause for celebration.
After all, the Australian National Immunisation Program (NIP) recommends and funds immunisation against 13 diseases for Australian children aged 0-4 years.
To be fully protected against some diseases, your child might need to be immunised 2-4 times at different ages.
Called NeedleCalm, the technology is the result of more than four years of development, and is described by founder and Melbourne Young Entrepreneur Awards 2020 finalist Lauren Barber as "a Band-Aid on steroids".
The medical device takes advantage of a natural process in the body called the 'gate control theory of pain'.
The device is applied to the patient's skin and creates a larger sensation that blocks the sharp pain of a needle as it breaks into the body and can be used on any arm more than 13cm in circumference.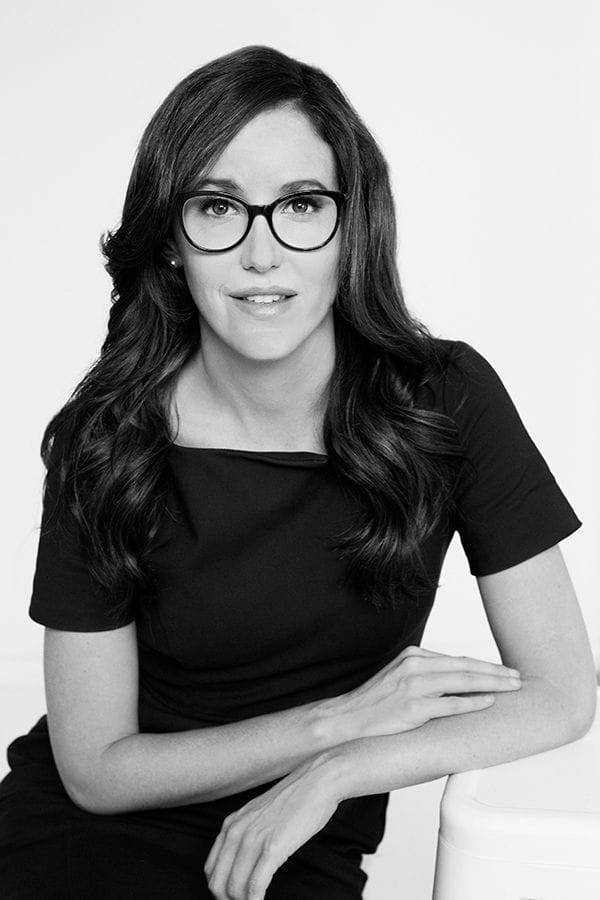 Not only is the device useful for those uncomfortable with the pain associated with vaccines, injections or blood tests, it is helping to make these scenarios more relaxing for those that suffer from trypanophobia – the fear of needles.
The idea for the device came from Barber's years working as a registered nurse
" NeedleCalm gets rid of that initial sensation of the pain."
I know that my children will certainly benefit from this and I dear-say even those without a fear of needles will enjoy not having to endue the painful sensation.
There is no reason to now prepare for a needle days ahead and deploy distractions.
Tell this Kids that there is nothing to be afraid of now that NeedleCalm is here.
Featured Products
You may also enjoy reading